These cars are stolen most often in Poland!
How many cars were stolen in Poland in 2019, and how many cars were stolen in 2020? What cars are most often stolen? We've got official police reports and we know what the situation is.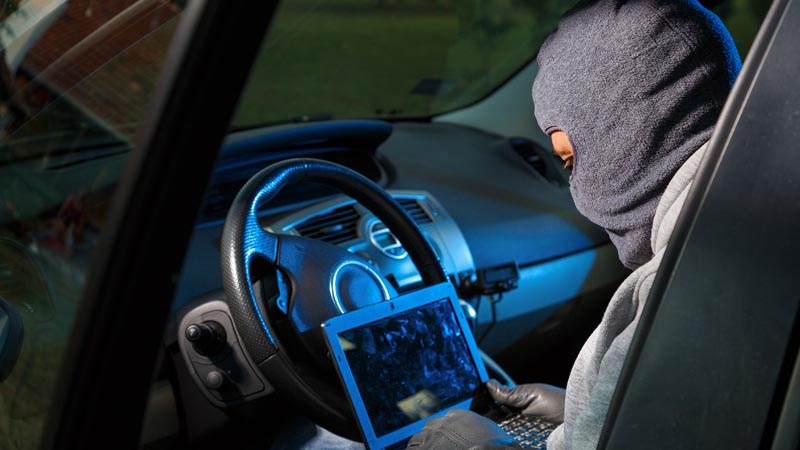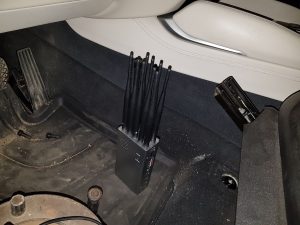 Good news to start with: the number of stolen cars is decreasing year by year. The statements of the Police Headquarters indicate that in 2015, the number of crimes "from the group of legal acts of car theft and burglary" was over 12 thousand. (specifically 12,090), two years later their number decreased to 10,100, and in 2019 to 8,717.
Coronavirus and thefts
However, it is a poor consolation for those who have lost their cars as a result of the actions of criminals. Only from January to the end of March 2020, 1,328 such cases were recorded. I wonder what the statistics for the second quarter will look like, i.e. the period when the coronavirus made its home in Poland for good, making it easier for thieves to work. How? Thanks to the possibility of legally wearing masks and gloves and delegating police officers to new tasks resulting from the spread of COVID-19, car thefts are no longer as risky as before.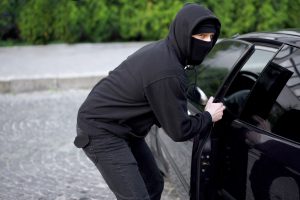 Thieves' favorite brands
Which cars are the most popular with thieves? The prime – which is probably not surprising – are the cars of German brands: Audi, Volkswagen and BMW. Toyota is just behind the podium, with a minimal loss. The top 10 also included Mercedes, Mazda, Fords, Opel, Renault and Hondas. Reason? These are the vehicles that drive the most on our roads and it is for them that spare parts are needed. Their donors are stolen cars, usually dismantled into components, which are much easier for criminals to liquidate than the entire car. There is also no shortage of "flavors". In 2020, two Ferraris, a Lamborghini and a Rolls-Royce were looted by thieves. The interest of amateurs of someone else's property was also aroused by popular cars in the times of the Polish People's Republic: Wartburg, Trabant, Warszawa and Polonezy. In 2019, three Lamborghini, a Tesla and a Hummer were stolen.
– Regardless of whether it is a vintage, super sports car, luxury car or a popular brand car, it is worth securing the vehicle in the event of theft. It works perfectly well
radio monitoring
, which in over 90% . cases, it allows the car to be recovered in less than 24 hours –
says Mirosław Marianowski, Security Manager at Gannet Guard Systems. He adds that the system is resistant to GPS / GSM jammers, which are commonly used by criminals.