Effective fleet management


GanFleet Can is a modern GPS device supporting fleet management. Thanks to it, the following are possible: vehicle location in Europe, driver identification, fuel control and access to a number of extensive reports – all depending on the selected accessories. The combination of GSM GPRS communication with GPS technology ensures a reliable and smooth flow of information from the device to the customer.
This fleet management system works best for transport, courier and construction companies and for locating agricultural machinery.
We will send you a customized quote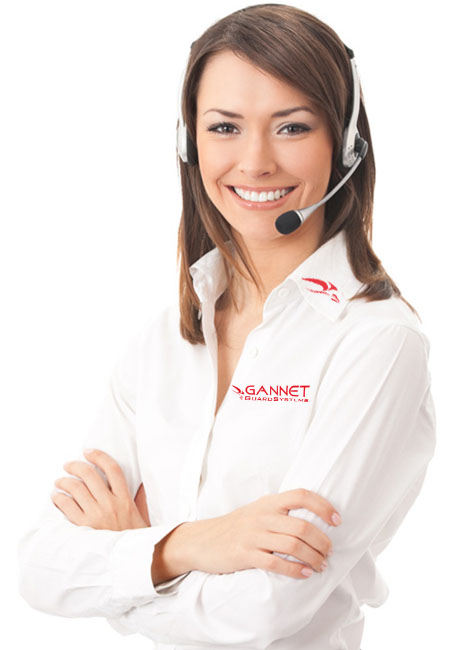 The administrator of personal data is Gannet Guard Systems S.A., ul. Pileckiego 63, 02-781 Warsaw. Personal data is processed for marketing purposes. The person whose data is processed has the right to request from the data administrator access to personal data concerning him, rectification, deletion or limitation of them, as well as for the right to transfer data and lodge a complaint to the Polish supervisory body or supervisory body of another Member State of the European Union. <a href="https://test.gannet.pl/wp-content/uploads/2022/08/rodo-obowiazek-informacyjny-dealerzy.pdf" data-wpel-link="internal">Read all</a>
The GanFleet Can device allows you to optimize the operation of any transport company, which translates into easier fleet management and increases profits. It enables, among other things, constant fuel control thanks to the use of a fuel probe placed in the tank and precisely measuring the diesel oil level and transmitting the obtained data to the application. In this way, you can not only control the actual fuel consumption, but also detect possible fuel theft. To protect the vehicle against theft, it is worth installing a GPS tracker for trucks.
GanFleet Can is also a handy routing tool. GPS allows you to accurately plan the passage of individual trucks or cars. It is invaluable help for couriers delivering parcels to specific addresses, as well as truck drivers and logisticians planning routes for the entire fleet. The benefits of using this device do not end there. Below we present all its advantages.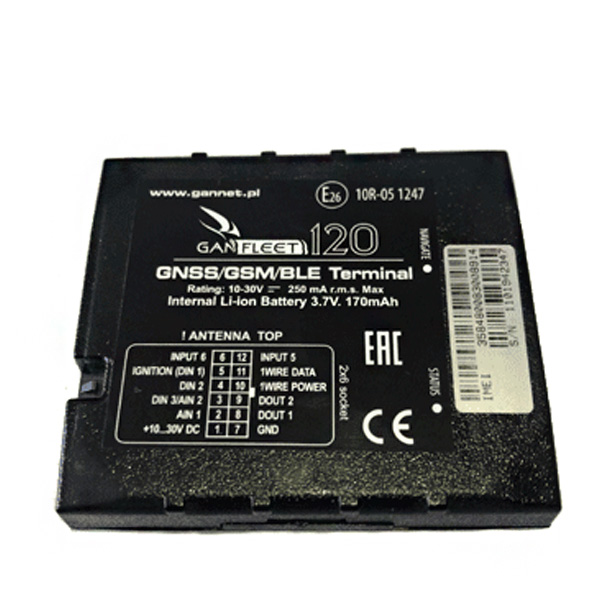 Main advantages of GanFleet Can: