GPS GSM locator for hives

The 
GanFleet NANO
 locator is a self-powered, 
compact
 device designed to monitor people, animals and vehicles. By using the 
mobile application
, the system can be used for:
children, the elderly, the disabled, animals (locating and protecting) – City guards, police, security companies, intervention patrols, doctors (when we need to monitor a person's whereabouts).
People working "in the field"
Locator for DRONE (small dimensions allow placing the GPS locator on the drone)
An important aspect of the functioning of GanFleet NANO is the logic of its operation based on the ability to locate the device after the occurrence of each of the above-mentioned alarms. Combined with the capabilities of the mobile application equipped with the precise Google Maps, this will allow you to find a person yourself.
We will send you a customized quote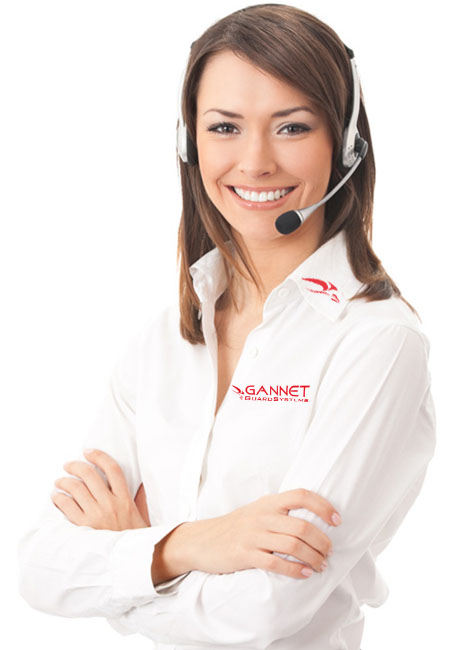 The administrator of personal data is Gannet Guard Systems S.A., ul. Pileckiego 63, 02-781 Warsaw. Personal data is processed for marketing purposes. The person whose data is processed has the right to request from the data administrator access to personal data concerning him, rectification, deletion or limitation of them, as well as for the right to transfer data and lodge a complaint to the Polish supervisory body or supervisory body of another Member State of the European Union. <a href="https://test.gannet.pl/wp-content/uploads/2022/08/rodo-obowiazek-informacyjny-dealerzy.pdf" data-wpel-link="internal">Read all</a>
The use of the GanFleet NANO locator brings many benefits.
The functioning of the GanFleet NANO mini GPS transmitter is based on the ability to locate the device after each of the above-mentioned alarms. In combination with the functionalities of a mobile application equipped with a precise Google Maps map, it will allow you to independently find a lost person, animal or object. The great advantage of the device is its small size and low weight, thanks to which it can be placed on a wristband, collar or harness, and wearing it does not cause discomfort. In addition, the mini GPS tracker has practical functions such as the SOS button and the Man-Down alarm, allowing you to call for help immediately, e.g. when an elderly person collapses and falls over. All this means that its use improves safety and can even save your life.
THE MAIN ADVANTAGES OF GANFLEET NANO: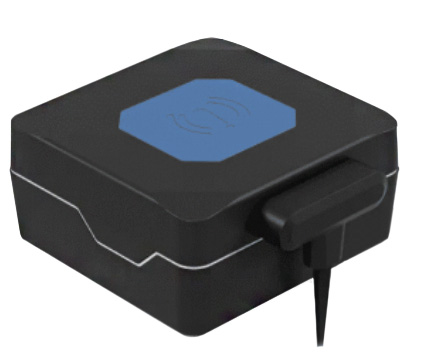 1. easy self – assembly
2. access to the iOS Android application
3. small size
4. 5V USB charging
5. low subscription cost
6. SOS button
7. 24 months device warranty
8. MAN – DOWN function

Technical Specifications: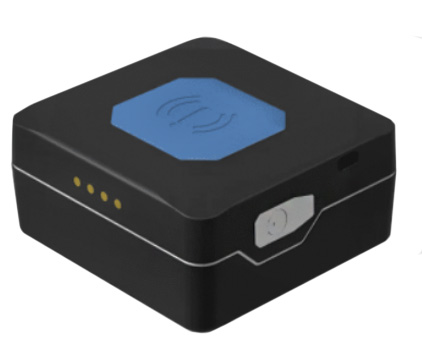 Battery: 800 mAh

---
Water resistance:
yes
---
GSM location:
yes
---
Location accuracy:
up to 3 m
---
Cover:
IP67
---
Battery life up:
to 25 dni
---
Dimensions:
44 x 43 x 20 mm (L x W x H)
---
Weight:
40 g
---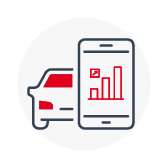 TRACKING PANEL
Access to device location information can be checked online via an internet platform and a mobile application for Android and iOS devices.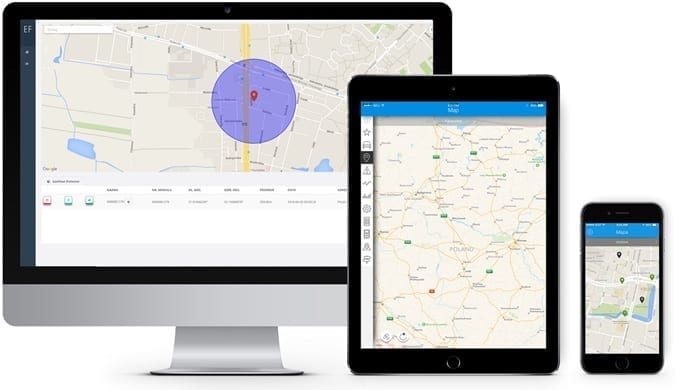 →     location when gone missing
→     logging the history of movement
→     notifications and alerts SMS, VMS, PUSH, 24h alarm central unit
→     access to the iOS, Android mobile application
→     independent power supply
→     certified device