Effective fleet management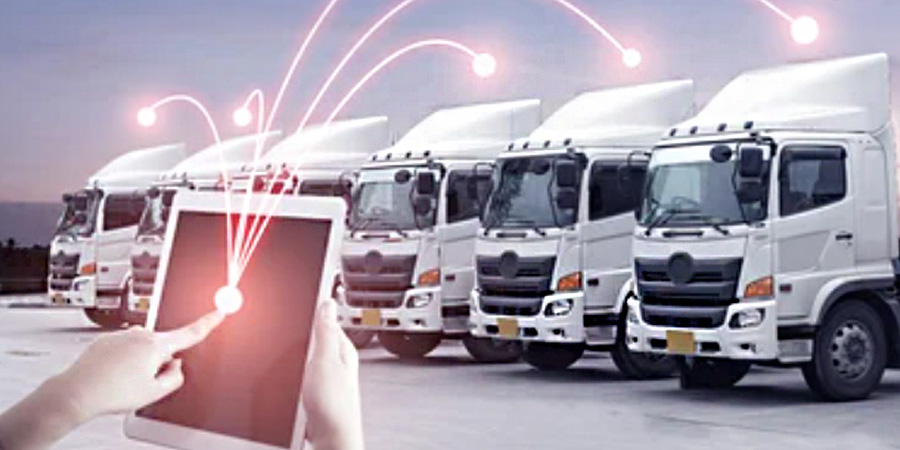 GanFleetLight is one of the basic GPS locators installed in vehicles. The device is characterized by small dimensions. The transmitter is additionally equipped with a module with a backup battery and GSM jamming detection function, which allows detecting an attempt to steal a vehicle.
We will send you a customized quote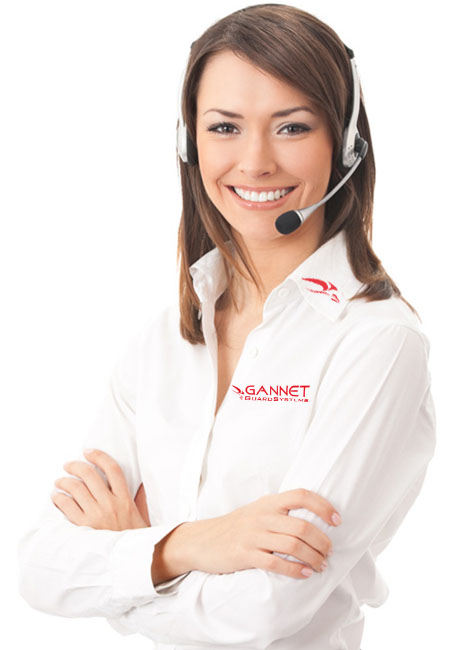 The administrator of personal data is Gannet Guard Systems S.A., ul. Pileckiego 63, 02-781 Warsaw. Personal data is processed for marketing purposes. The person whose data is processed has the right to request from the data administrator access to personal data concerning him, rectification, deletion or limitation of them, as well as for the right to transfer data and lodge a complaint to the Polish supervisory body or supervisory body of another Member State of the European Union. <a href="https://test.gannet.pl/wp-content/uploads/2022/08/rodo-obowiazek-informacyjny-dealerzy.pdf" data-wpel-link="internal">Read all</a>
We especially recommend GanFleet Light devices to large companies that are looking for a solution ensuring effective fleet management
GanFleet Light devices are especially recommended for large companies that are looking for a solution that ensures effective fleet management. This model of the GPS system will work great as a vehicle security for insurance or leasing companies, perfectly meeting the industry requirements. GanFleet Light is a guarantee of efficient work focused on car monitoring – the most accurate projection of its position.
Main advantages of GanFleet Light: