LOCATION AND MONITORING OF CONTAINERS


Containers are commonly used to transport a wide variety of goods, often over long distances and via various shipping companies. In order to be able to control their location on an ongoing basis, we have created a reliable GanFleet Container locator using GSM signal and GPS location.
We will send you a customized quote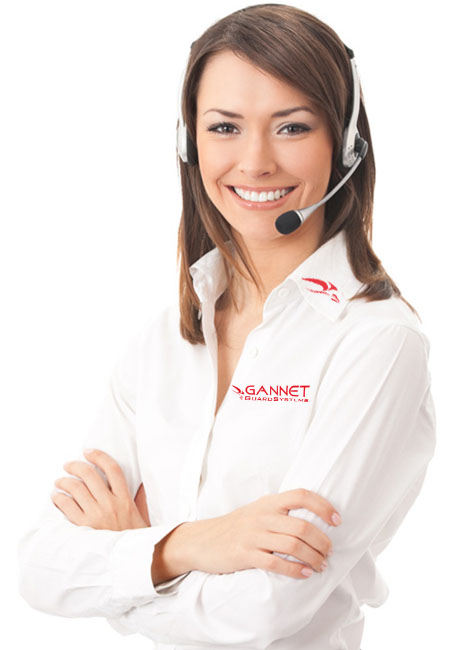 The administrator of personal data is Gannet Guard Systems S.A., ul. Pileckiego 63, 02-781 Warsaw. Personal data is processed for marketing purposes. The person whose data is processed has the right to request from the data administrator access to personal data concerning him, rectification, deletion or limitation of them, as well as for the right to transfer data and lodge a complaint to the Polish supervisory body or supervisory body of another Member State of the European Union. <a href="https://test.gannet.pl/wp-content/uploads/2022/08/rodo-obowiazek-informacyjny-dealerzy.pdf" data-wpel-link="internal">Read all</a>
Features of the GanFleet CONTAINER System
GANFleet Container is a locator that allows you to monitor the location of a container. This device is specially designed for monitoring containers and railway wagons. The system not only protects against theft, but also facilitates logistic equipment management. It has its own power supply, which allows for quick and easy installation.
Main advantages GANFLEET COINTAINER: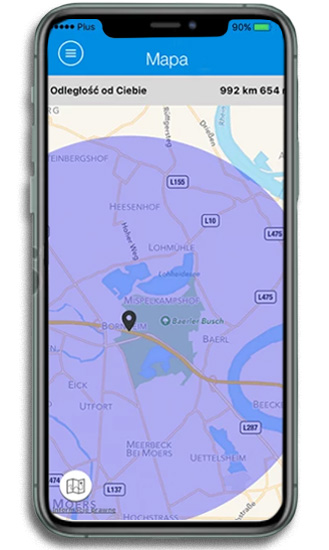 TECHNICAL SPECIFICATIONS: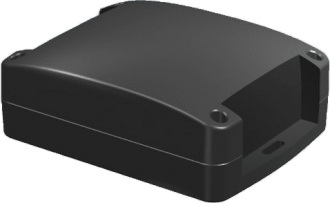 Battery: from 4Ah to 68Ah

---
Water resistance : IP67

---
GPS location: 1, 3 or 6 per day

---
GSM location: 1, 3 or 6 per day

---
Location accuracy: up to 2 m

---
Notifications: SMS, email, VMS, centrala 24h

---
Battery life up: to 120 months (10 years)

---
Dimensions: od 6,2 cm x 6,3 cm x 2,3 cm

---