ALLOWS LOCATION DETERMINATION BASED ON ANALYSIS OF CELLULAR NETWORK SIGNALS


The GanFleet Protector locator is a small device that allows tracking of various types of vehicles. In addition to cars or motorbikes, it provides an efficient location for boats as well as construction and agricultural machinery. Specially designed and matched batteries with a capacity of 4Ah to 68Ah allow for a very long operation – even up to 10 years. The module can be installed wherever there is a need for tracking. The small size makes it possible to hide the locator in various places. The equipment is fully compliant with the IP67 tightness certificate.
We will send you a customized quote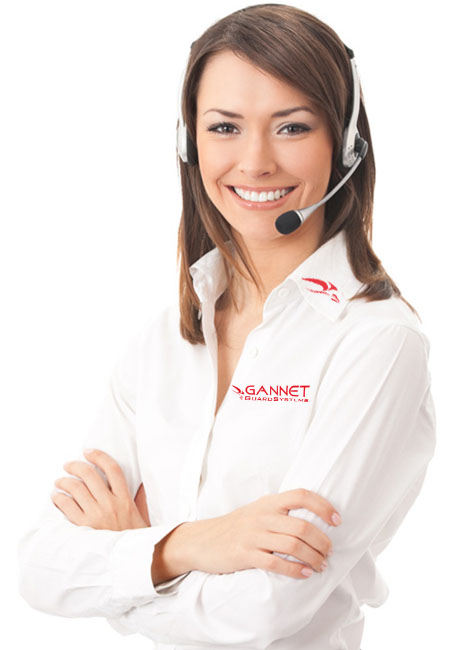 The administrator of personal data is Gannet Guard Systems S.A., ul. Pileckiego 63, 02-781 Warsaw. Personal data is processed for marketing purposes. The person whose data is processed has the right to request from the data administrator access to personal data concerning him, rectification, deletion or limitation of them, as well as for the right to transfer data and lodge a complaint to the Polish supervisory body or supervisory body of another Member State of the European Union. <a href="https://test.gannet.pl/wp-content/uploads/2022/08/rodo-obowiazek-informacyjny-dealerzy.pdf" data-wpel-link="internal">Read all</a>
Why Choose GanFleet Protector?
If you always want to know exactly where your vehicle is exactly, GanFleet Protector is the locator to answer this need. Thanks to this small device, you can rest easy and not be afraid of theft – in the event of loss, the car or boat will be immediately tracked and recovered. All important data can be found in a user-friendly application that connects to the transmitter.
Unlike other models, it has the ability to determine location based on the analysis of cellular network signals. It makes it possible to determine the approximate position even when the accessory is in the underground garage. In addition, GanFleet Protector operates based on the networks of four major GSM operators in Poland (Orange, Plus, T-Mobile, Play), which minimizes the risk of being out of range of the GPS monitoring system. The product works throughout Europe without restrictions and has a built-in SIM card.
Main advantages: Ganfleet PROTECTOR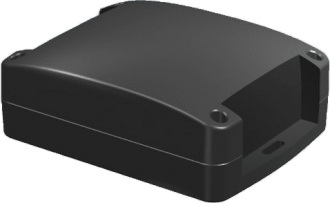 1. eassy self – assembly
2. independent power supply (battery up to 10 years)
3. device activation via www form
4. no unnecessary formalities, no contract
5. low cost (from PLN 900 per device with one year's access to the application!)
6. alarm central unit 24/7
7. 24 months device warranty

TECHNICAL SPECIFICATIONS: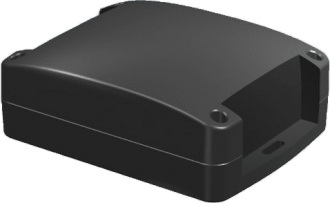 Battery: from 4Ah to 68Ah

---
Water resistance : IP67

---
GPS location: 1, 3 or 6 per day

---
GSM location: 1, 3 or 6 per day

---
Location accuracy: up to 2 m

---
Notifications: SMS, email, VMS, centrala 24h

---
Battery life up: to 120 months (10 years)

---
Dimensions: od 6,2 cm x 6,3 cm x 2,3 cm

---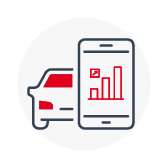 TRACKING PANEL
Access to device location information can be checked online via an internet platform and a mobile application for Android and iOS devices.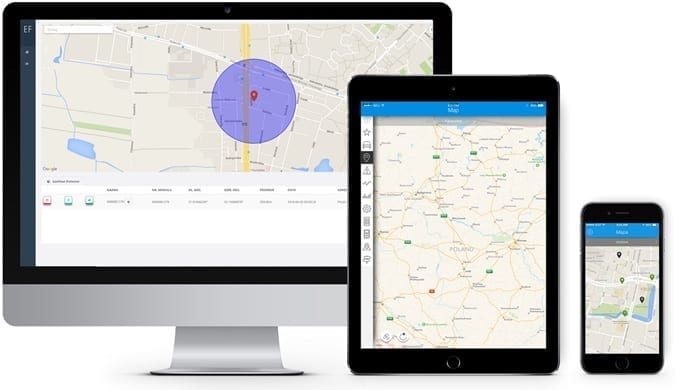 →     Location throughout Europe
→     GSM location
→    GPS location
→     Low battery notifications