supplier of devices for the toll collection system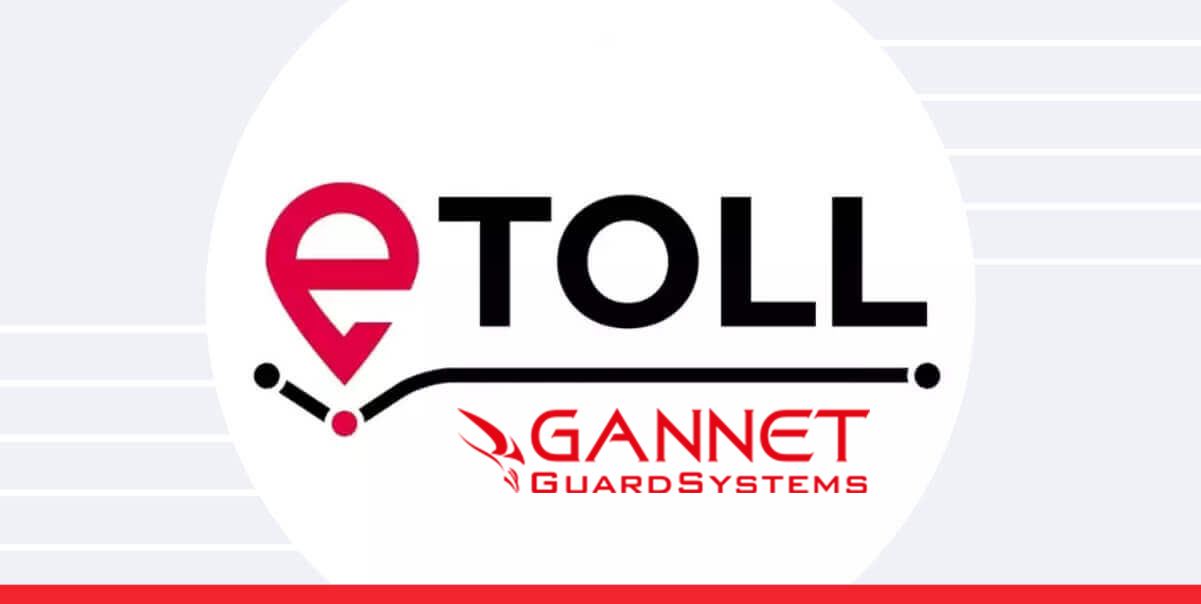 Our company Gannet Guard Systems is a supplier of e-TOLL devices responsible for an innovative system of electronic toll collection for the transport of vehicles over 3.5 tons on toll road sections in Poland – managed by the General Directorate for National Roads and Motorways.
We will send you a customized quote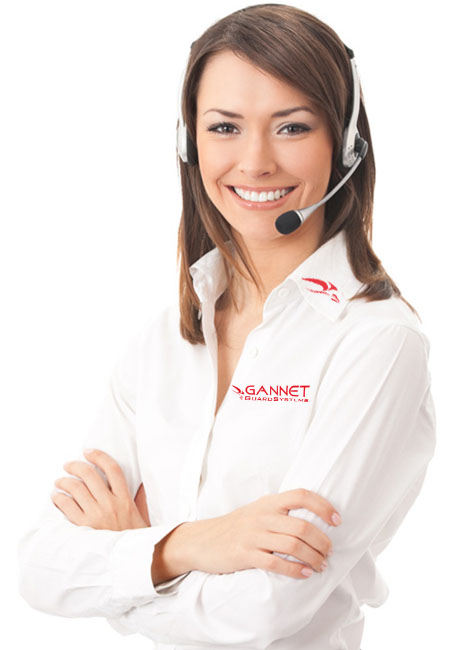 The administrator of personal data is Gannet Guard Systems S.A., ul. Pileckiego 63, 02-781 Warsaw. Personal data is processed for marketing purposes. The person whose data is processed has the right to request from the data administrator access to personal data concerning him, rectification, deletion or limitation of them, as well as for the right to transfer data and lodge a complaint to the Polish supervisory body or supervisory body of another Member State of the European Union. <a href="https://test.gannet.pl/wp-content/uploads/2022/08/rodo-obowiazek-informacyjny-dealerzy.pdf" data-wpel-link="internal">Read all</a>
Operation of e-TOLL systems
Functioning of 
the e-TOLL collection system
 is possible thanks to satellite determination of the user's position. How? The transfer of location data to the system takes place via applications connected to the Internet – installed on mobile devices or special 
ZSL locators in trucks
, which are external location systems that are permanently connected to vehicles, digital tachographs or CAN computers. This operation is also possible in on-board OBU devices installed in passenger cars and trucks.
User or company registration in the e-TOLL system
 can be done via an internet account or a trusted profile. Our specialists have prepared an attractive sales offer for devices that allow easy 
e-TOLL
 operation. Contact us and see for yourself how efficient and easy it is to 
integrate with the e-TOLL system
!
The advantages of e-TOLL devices
The advantages of E-Toll system devices are based primarily on versatility – a fixed connection to the Internet provides the ability to use the system on each route. In addition, these devices are comfortable, safe, and intuitive, and the fast and simple user or company registration gives you the opportunity to use their functions in just a few moments. The E-TOLL GPS equipment we offer is also a guarantee of quality – all devices approved for use have been tested by state institutions for the e-TOLL system. Do you have any additional questions regarding the e-TOLL system and dedicated devices that make it possible to pay road fees? Read the information on the website or contact us, and then order one of the products we offer.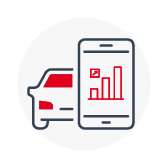 Effective fleet management
Thanks to the use of the monitoring system, it is possible to increase revenues resulting from the optimization of activities and expenses. This is important in gaining a competitive advantage.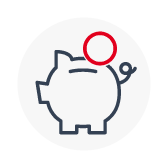 Reduction of fleet maintenance costs
Reduction of fuel expenses and vehicle servicing by up to 30%.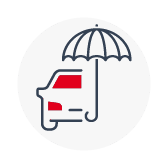 Increase of security
Constant monitoring of drivers and transported cargo reduces the risk of abuse.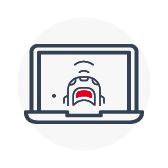 Online access
Reliable location 24 hours a day. Our system allows you to view the monitored parameters via the internet platform and mobile application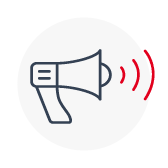 Alarms settings
The system makes it possible to set notifications of selected events related to the use of a vehicle such as towing, starting at night, opening of a transport space, rapid fuel loss in the tank.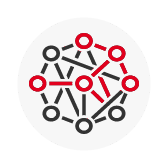 Geozones
It is possible to set up to 100 zones (e.g. city, construction site, machine park), when leaving the zones, an appropriate notification will be sent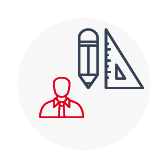 Flexibility
Solutions tailored to the client's needs and expectations, taking into account their current and potential needs.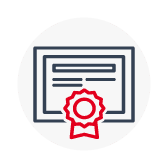 Confirmed quality
The system has received certificates issued by the PIMOT Automotive Industry Institute, the Kielce University of Technology, and the Institute of Electron Technology. We operate on the basis of a permit issued by the President of the Office of Electronic Communications and a concession of the Ministry of the Interior.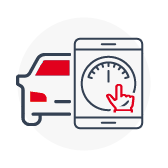 Mobile access
Access through a mobile application designed for devices with Android and iOS.