How to deregister from viaTOLL?
Until recently, drivers of buses, trucks and other vehicles with a total weight exceeding 3.5 tones had to use a special toll system, i.e. viaTOLL, which was based on devices collecting data from gantries on motorways The system operated only until September 30, 2021. From then on, drivers must start using the e-TOLL system, which in turn relies on satellite technology. How do entrepreneurs have to introduce changes in companies and how to properly deregister from viaTOLL?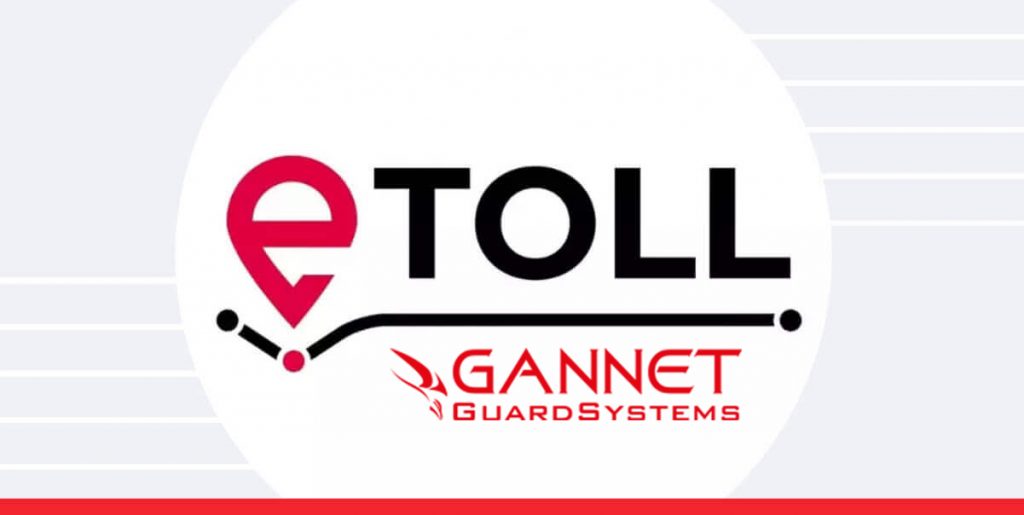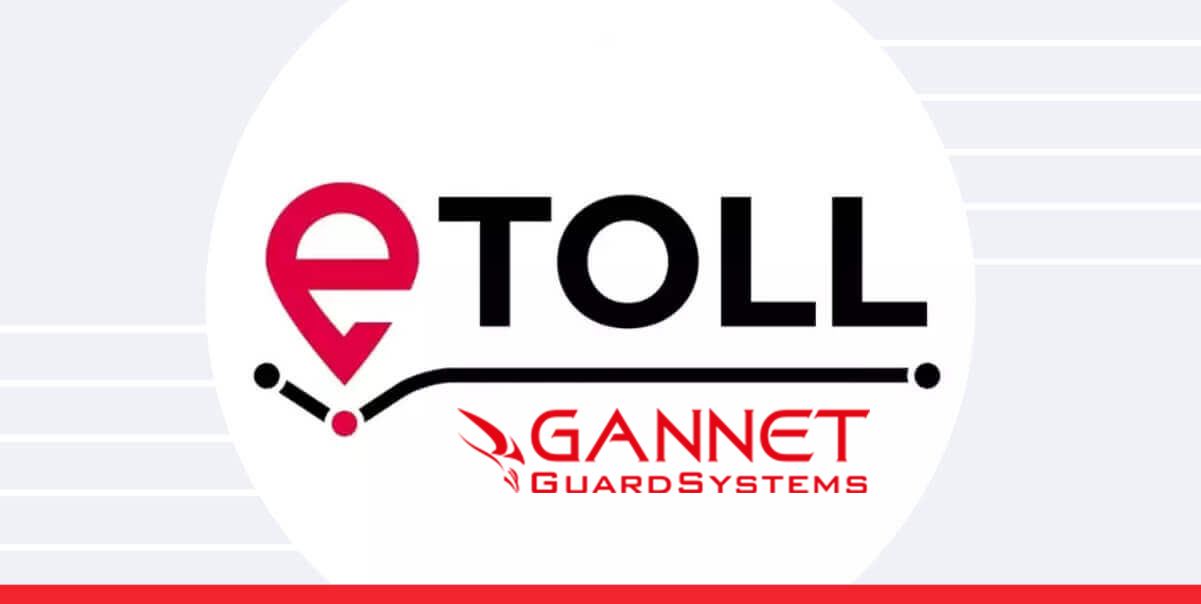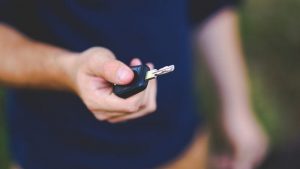 What must the user do to unsubscribe from viaTOLL and receive a refund?
The introduction of the
e-TOLL system
will bring many benefits to both entrepreneurs and drivers. However, they first have to complete all the formalities related to deregistering from the previously applicable viaTOLL system. The first step is
sending a photo of the OBU
, which shows the identification number of the device to info@viatoll.pl or kontakt@etoll.gov.pl. Then it is possible to get the deposit for the device back. The next step is to register for e-TOLL, which should be preceded by deregistering from viaTOLL. To do this, send the signed form to one of the previously indicated e-mail addresses or attach it to the website etoll.gov.pl. Moreover, if it happens that the user is already registered in the e-TOLL system, he may also
submit an instruction in the Internet Customer Account
after prior authentication or deregister directly at the Customer Service Center by submitting a refund order and by attaching a signed form.
What will drivers gain from e-TOLL?
The changes related to the introduction of the e-TOLL seem complicated on the surface. However, in fact, they are a great help for drivers. It is primarily a convenience when driving on toll roads, because thanks to it you do not have to remember to pay tolls . In addition, it provides constant access to the mobile application and web application and no need to connect devices to chargers – the ZSL is constantly connected to the power supply, while the OBU can be connected to the car cigarette lighter.