Which device to choose for the e-Toll system?
In October 2021, changes were made to charging tolls on motorways that apply to transport companies. We are talking about changing the previously operating viaTOLL system to e-TOLL. This system is under the supervision of the National Revenue Administration and is based on satellite user positioning, making it easier to use than its predecessor. In order to implement it in the company, it is necessary to have the appropriate device. Which equipment is the best to obtain and does e-TOLL require the purchase of new devices?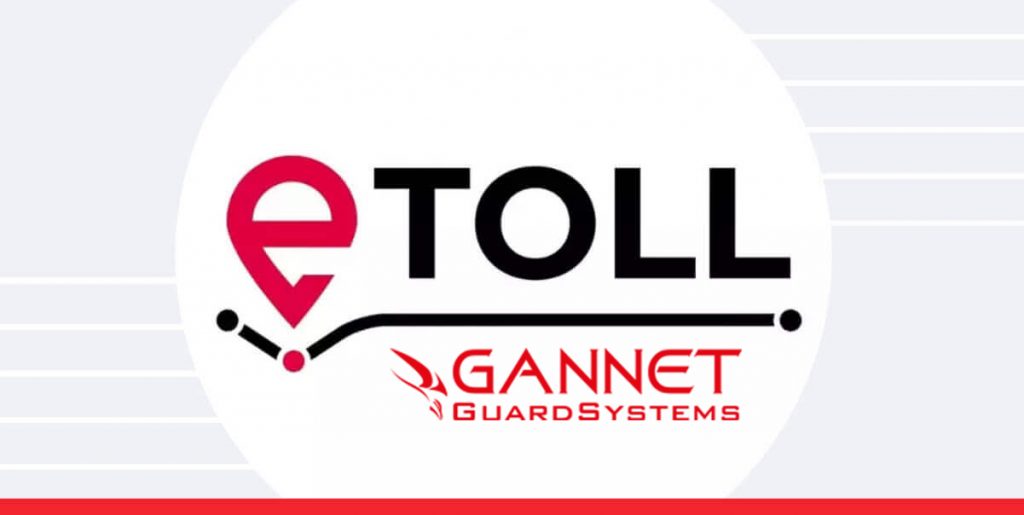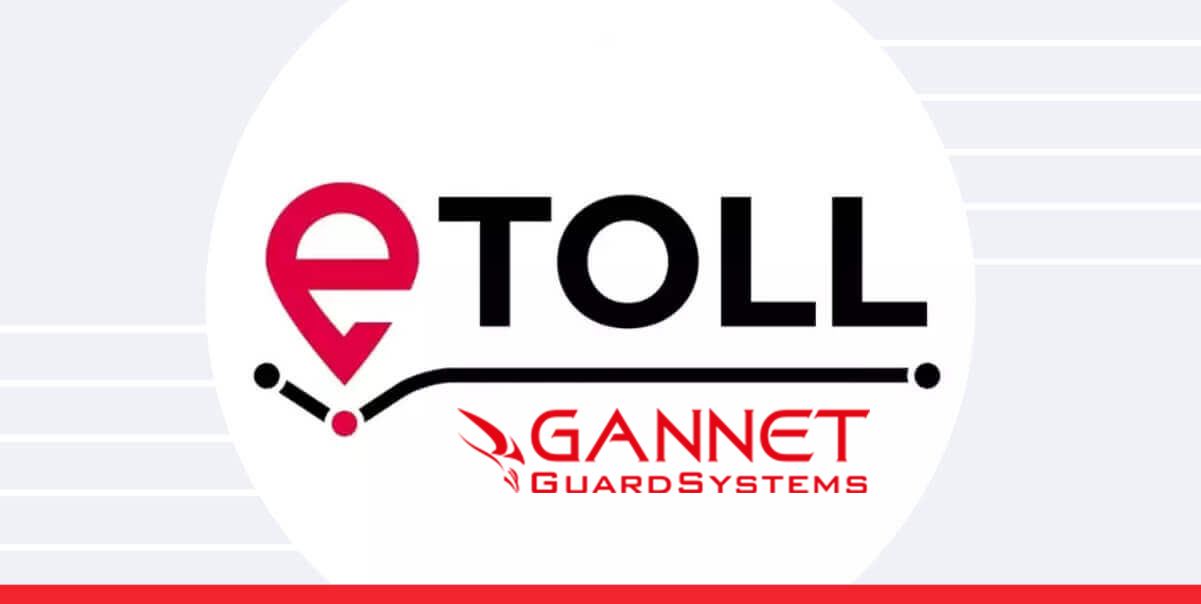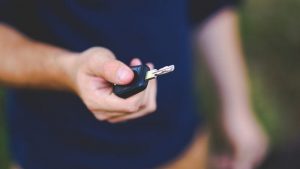 Why are devices necessary to use the e-TOLL system?
At the beginning, it is worth mentioning that the introduction of the e-TOLL system is primarily aimed at facilitating the work of drivers – thanks to it there is no longer any need to pay tolls at the toll gates on the basis of a cardboard ticket. The appropriate amount is charged automatically on the basis of an electronic ticket or in the e-TOLL PL application. Thanks to the appropriate
device for the e-TOLL system
, the driver and entrepreneur have
permanent access to the mobile application and web application
. It is also worth mentioning that it is a convenience and time saved when driving on toll road sections. The operation of the e-TOLL system is extremely intuitive and everyone is able to learn how to use it in a short time.
On which devices can the e-TOLL app be installed?
Lack of a device with the e-TOLL application installed in a vehicle over 3.5 tonnes may result in a fine due to the failure to pay the toll. Entrepreneurs have two options:
installation of the application on a mobile device, for example the driver's mobile phone,
purchase of special locators (ZSL – external localization systems),
installation of On-Board Unit (OBU) in the vehicle.
Choosing the right device really depends on the preferences of the company or employee. When deciding to buy a locator or an on-board device, it is worth choosing a product from
from a proven source
, because it is necessary to have such equipment that has been tested by state institutions for the e-TOLL system.